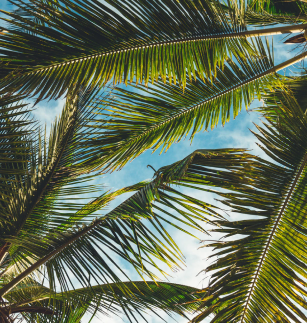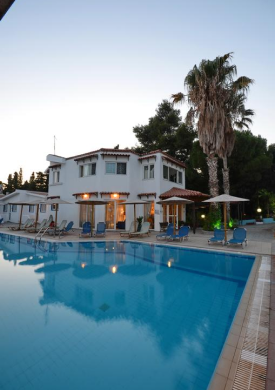 Aspro Spiti HotelApart is a family-run apartment hotel in Tigaki, Kos that has hosted guests from all over the world for over 30 years combining island tradition with modern comfort.
It all started in 1984, when the main building of the hotel was built with the first rooms by Stamatis and Alexandra Diakanastasi and was gradually expanded with the completion of all the other buildings. Today it is managed by the son of the family Nikos Diakanastasis and his wife Popi.
"Home" it's not a word, it's a feeling. You can feel it when it comes to your parents, your friends, your favorite place…
you can feel it in your stay at Aspro Spiti HotelApart.
The famous Greek hospitality passes to a new level with the facilities and services offered by our hotel through its warm and intimate environment, offering moments of service and experiences to its modern traveler. "
In this place, flooded with herbs and light, our concern is their dissemination and promotion as the supreme good of our land…
Our desire to highlight the tradition, culture and gastronomic culture of this blessed place, transmitting to our visitors our love for the island.
Our visitors have the opportunity to enjoy an artistic journey full of images, objects inspired by the cultural history of our place that evoke sweet memories, creations by our artist Koa Alexandra.
Memories that became artistic approaches by the talented artist Alexandra Moira.